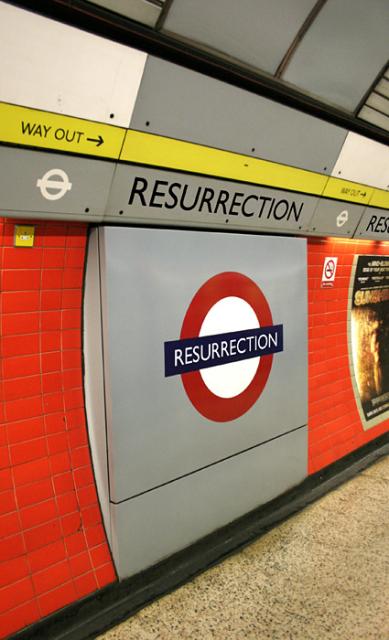 this coming saturday 14 april at grace we celebrate the resurrection.
inspired by last year's lent bring your own station we are doing another bring your own station service. this is exactly what it sounds like. people turn up and set up a station in the worship space for people to look at/interact with/be inspired by. there is a list of 19 ideas for themes based on resurrection appearances, but you could also come up with something else. if no-one brings a station there is no grace...
details are on the grace web site.
[breathe went well btw - i have added some photos to flickr]