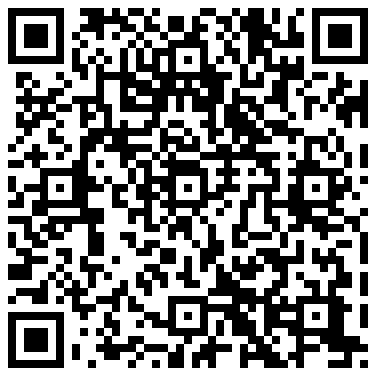 it feels like we're in the wrong season of the church calendar all of a sudden but never mind! this is a great idea - simon sutcliffe, one of the venture fx pioneers, has created a trail in public space in hanley that combines geocahing, qr codes and stations of the cross...
it sounds complicated but it's really not. a qr code is one of these -
it can be scanned with a reader on your phone. when you scan it you get a password, this gives you access to a digital station on simon's blog with a meditation. that then gives the co-ordinates to find the next qr code hidden in hanley. simple eh?! he explains it in a lot more detail here.
definitely worthy of worship trick status