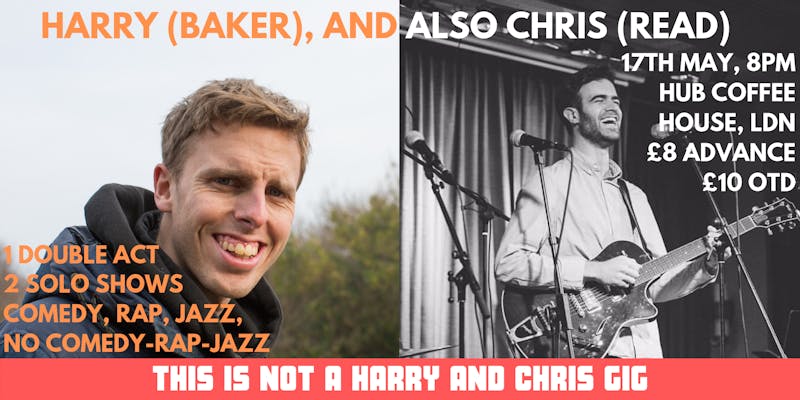 tomorrow night i am going to see harry's new poetry show i am 10000 (which he will be performing at edinburgh along with harry and chris new show). come along if you are in london and you get to see chris' solo show as well - weird i know. harry and chris but not harry n chris or something...
super proud of harry - just saw today that he has 2 million hits on his exteter tedX talk - wow. i am generally delirious if i get over 50 likes on an instagram photo! i need to up my game clearly though inspired by harry i worked out i will be 20000 days this year on the same day as joel's birthday.
i should also add that the rejected eurovision song contest entry of harry and chris - sorry! - is out today...